Welcome to Loverzz Party Games Wholesale
Are you looking to expand your product offerings with exciting and innovative party games? Loverzz offers a diverse range of party games that are perfect for any retail environment. We not only provide high-quality games but also offer customizable displays to match your store's theme!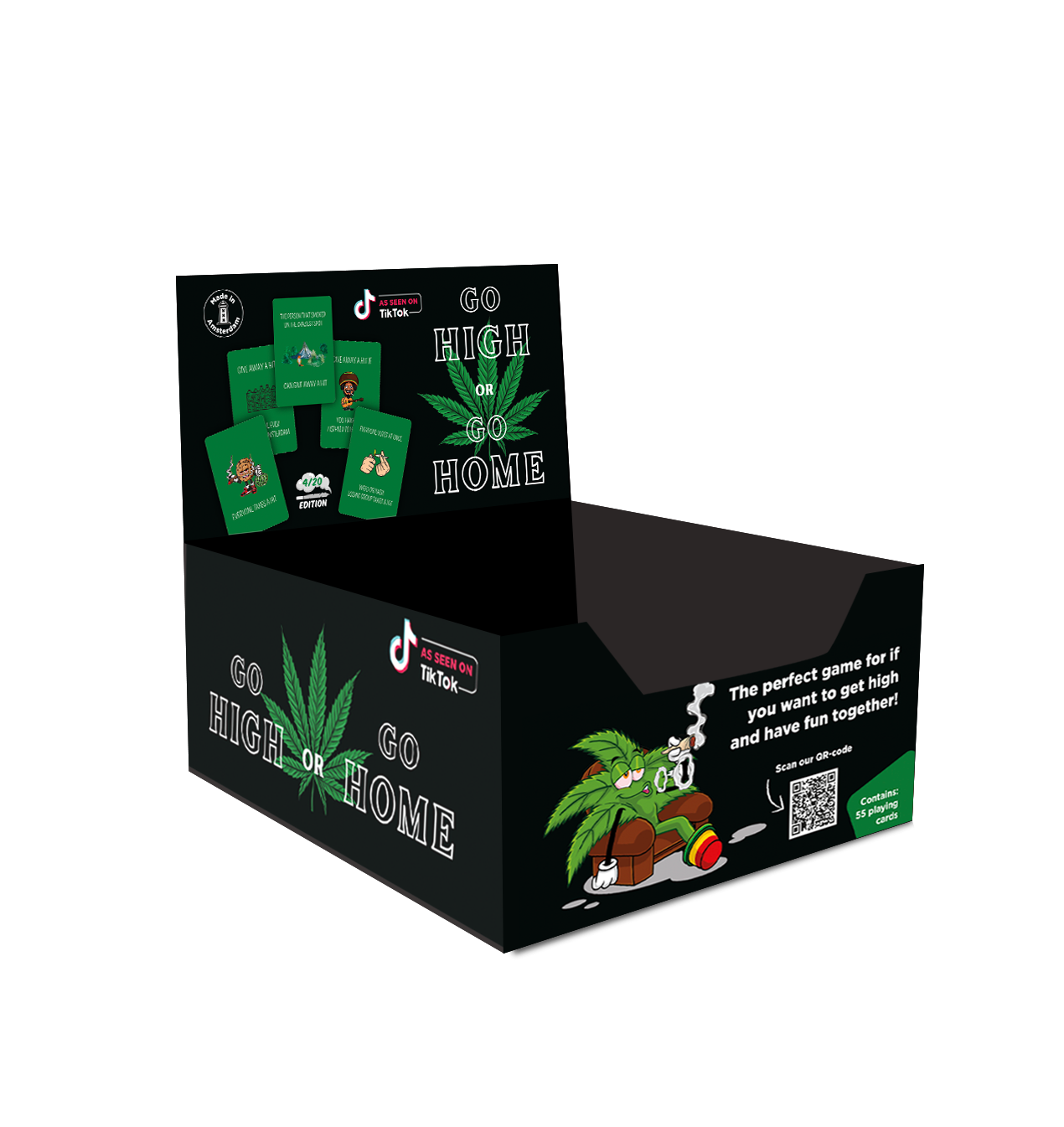 Customizable Displays
We can create displays that align with your store's unique theme, creating a seamless shopping experience for your customers.
Our Standard Displays
Go Hoe or Go Home

Couples Edition

Go High or Go Home
Ready to bring Loverzz Party Games to your store? Fill out the contact form below to request a price quote. Our team will get in touch with you as soon as possible to discuss your specific needs and provide you with a competitive offer.